Hair Transplant
It has been observed that hormonal fluctuations and
Liposuction
A fit and well proportioned body is often considered a symbol   
Fat Grafting
If you are loosing fat in select areas of your face or body,  
Eye-lid Surgery
Eyes being a primary way of facial expression are the central   
Anti-Ageing & Skin Care
Botox treatment is used to eliminate wrinkles and fine lines by temporarily 
Laser Hair Reduction
Every women desires to have a silk smooth skin. Some women may
Breast Augmentation & Reduction
An aesthetic surgeon can create a more sculpted breast customized according to
Mommy Makeover
Becoming a mother is a significant milestone in any woman's life that
Gynaecomastia
(Male Breast Correction)
Inspiring Confidence.
Face Contouring
Small Changes that Make big Difference. 
Rhinoplasty
A Beautiful Nose Compliments Your face.
Contact Us
Income Tax Office Road, at Dr, Aniljit Multispeciality Hospital PATIALA, 147001
Welcome to YUVA AESTHETICS, a centre for Aesthetic Transformation in Patiala. Our focus is on helping people to look good and feel better. I am Dr Sonal Banipal, MD and Chief Aesthetic Plastic Surgeon at Yuva Aesthetics. I am a trained plastic and reconstructive surgeon to the highest level of board certified qualification in India. I worked as an Associate Professor in Plastic Surgery at the prestigious institute of GGS Medical College Hospital, Faridkot, BFUHS. I have done fellowship in Cosmetic Surgery and Cosmetology. Yuva Aesthetics offers a broad range of nonsurgical cosmetology procedures such as Chemical peels, hair fall treatment, wrinkle treatment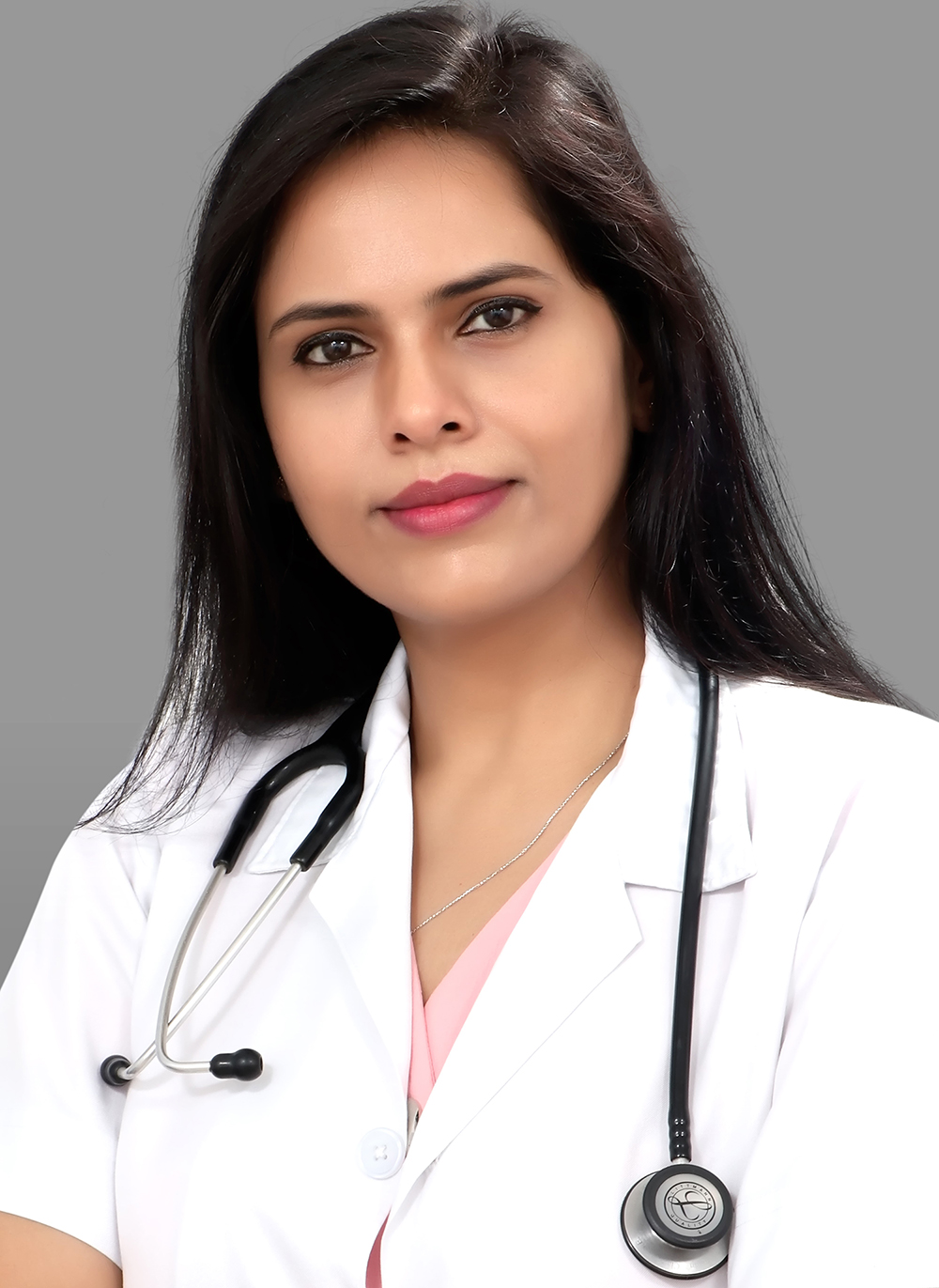 Dr Sonal Banipal
Cosmetic Plastic Surgeon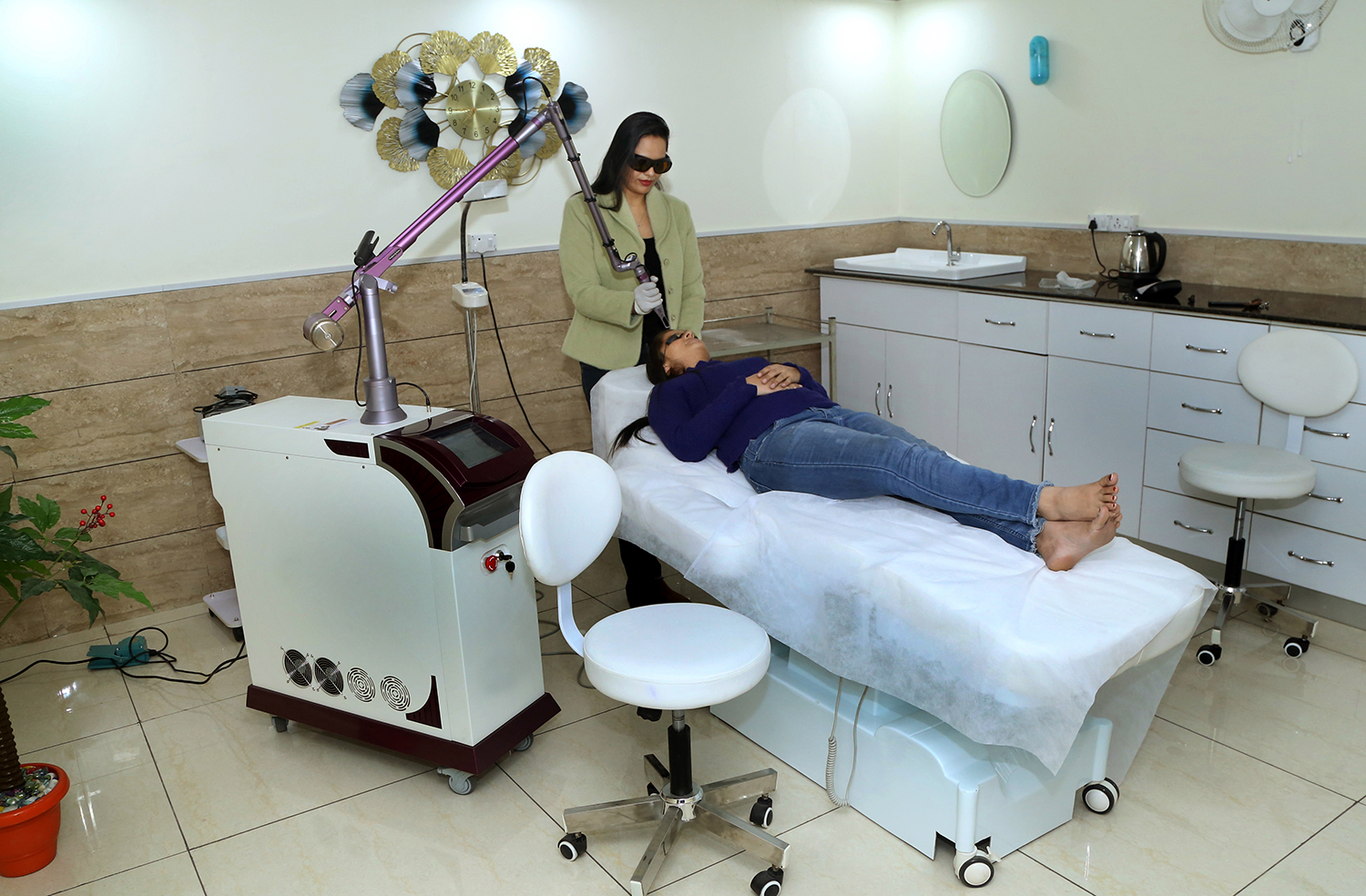 M.B.B.S, M.S,
MCh (Plastic and Reconstructive Surgery)
FCAPS-Fellowship in Aesthetic Plastic Surgery,Pune
Fellowship in Cosmetic Surgery and Cosmetology, Mumbai.
Fellowship in Hair Transplant.
Ex- Associate Professor Plastic Surgery, GGS Medical College.
TESTIMONIALS
My Happy Clients
Arshdeep Kaur
Doctor is just amazing at her work. She is one of the best doctors I have come across. Truly a genuine doctor. The rest of the staff are brilliant as well. I was very sceptical about the whole surgery thing, but with just one meeting with Dr Sonal, I had a different perspective. I am so glad I got the surgery done. No regrets at all. Pre surgery and post surgery everything was just a breeze. Unbelievable outcome. Highly recommend over and over again.
Puja Rawal
I am thankful to Google, as Yuva Aesthetics was on the top of the list of corrective surgery specialists. And the rest is history. From the discussion to preparation to outcome to followups was handled perfectly. You are even shown an image of the outcome even before its done. Quality is of international standards. Dr. and team are like God sent for me and for anyone who requires assistance for the same. If Yuva Aesthetics is in your way, you are on the right track. Thank you team Yuva Aesthetics.
Aditya
visited Yuva Aesthetics Patiala for liposuction. The first thing is Dr. Sonal is very down-to-earth, friendly, and very knowledgeable. The staff is also very polite. During the treatment also, Dr. Sonal was so genuine and made me comfortable by keeping me busy with topics of my interest. She is one of the best doctors I met and very good staff. God bless you all. I would recommend Yuva Aesthetics to everyone, who is looking for liposuction services. You can trust them fully and you will get good treatment for sure.
Sahil Bansal
Visited Yuva Aesthetics for PRP sessions for my hair thinning problem. After consultation and thorough evaluation, Dr. Sonal proposed GFC therapy which is advanced form of PRP. I could see the positive outcome in merely one session. And the best thing is the pricing part for the treatment that is very reasonable compared to other cities and some other clinics in Patiala as well. Highly reccommended Yuva Aesthetics for professional and affordable treatments in Patiala.
Navneet Kaur
The laser treatment on my face, arms, underarms, legs is really freeing. It's astonishing how much time I had spent on grooming before and now I just don't have to think about it, and I love that. This is the ultimate in low maintenance and it was possible just because of Dr. Sonal at Yuva Aesthetics. The staff, the environment and the Doctor herself are so perfect at what they do. I am just glad that I came across Dr. Sonal and tbh its just due to the Google reviews and word of mouth reviews about her. One can completely trust her with whatever you want and you will not be disappointed. Thank you Yuva Aesthetics
Raina Narula
Doc Sonal Banipal is absolutely amazing.Recently I had done my Tummy Tuck Surgery with her safe hands and it went great. I am completely satisfied.From the moment, I decided to have this surgery done, I felt welcomed, cared for, and completely at ease. Dr. Sonal has gone above and beyond to be sure that my complete health and wellness been absolutely looked after.She is extremely knowledgable and professional. if ever I needed to contact her She was super speedy in responding by my inquiries. Her beautiful staff members are friendly and extremely helpful in any way.However, I would highly recommend Yuva Aesthetic Clinic for seeking any kind of Cosmetic Surgery
I'd love to hear from you.
If you have any questions about receiving a treatment or would like more information, you can call me via WhatsApp or fill out the form.
Income Tax Office Road, Old Leela Bhavan, at Dr Aniljit Multispeciality Hospital Patiala 147001