Brazilian Butt Lift
Inspiring Confidence.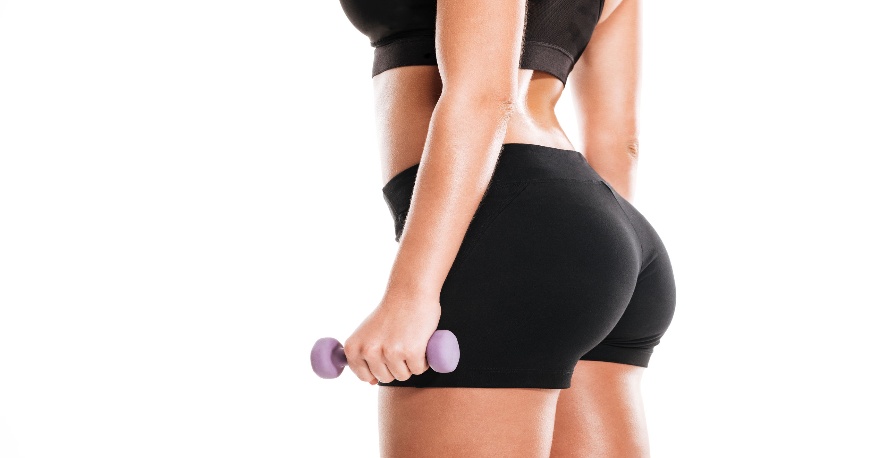 The Brazilian Butt Lift is intended to enhance the look of your buttocks by using a special fat transfer procedure to increase volume and create an aesthetically pleasing shape without the need for silicone implants.
Who is it for?
Flat Buttocks
Unflattering Buttocks shape
Lack of Butt Projection
Low Butt Volume
Decrease in volume of the butt due to weight loss
Change in butt volume/shape after pregnancy
Desire to have a more proportionate butt size
What is Brazilian Butt Lift?
The Brazilian Butt Lift is a type of buttock augmentation procedure that uses your body's own fat, to enhance the shape and size of your buttocks. In this procedure, Liposuction is used to remove unwanted fat cells from other areas of the body, such as back, thighs, or abdomen. The fat is processed and prepared for injection into the buttock.
Liposuction is performed through small, inconspicuous incisions.The fat, tissue and blood that are removed through liposuction are then processed. The processed fat is then injected through a special power assisted cannula to the buttocks through small injections all over the buttocks.
The results of buttock augmentation are immediately visible. However, you will not see your final results until a year after the surgery, as it takes a while for the fat to settle and take shape. This procedure offers results that look and feel absolutely natural.
Benefits of Brazilian Butt Lift:
The Procedure Will Improve Your Body's Proportions.
Brazilian butt lift Reduce Fat Pockets in Other Parts of Your Body.
Brazilian Butt Lifts Have a Natural Look and Feel.
Your Clothing Will Be More Flattering.