Face Contouring
Small Changes that Make big Difference.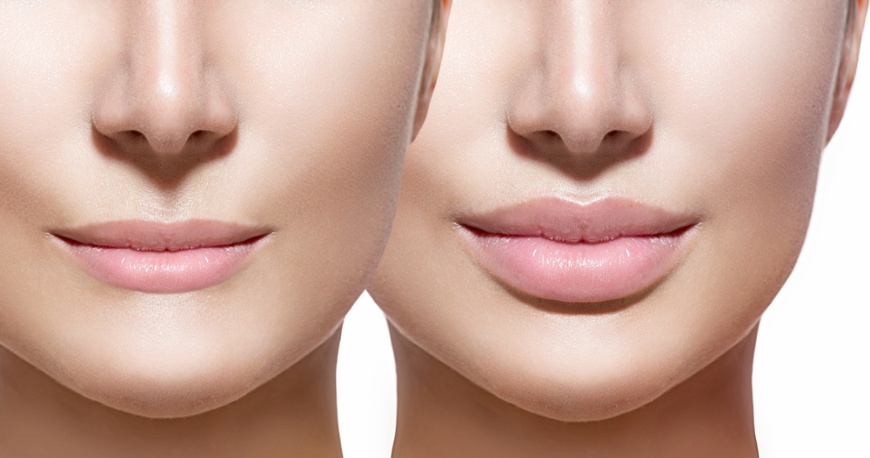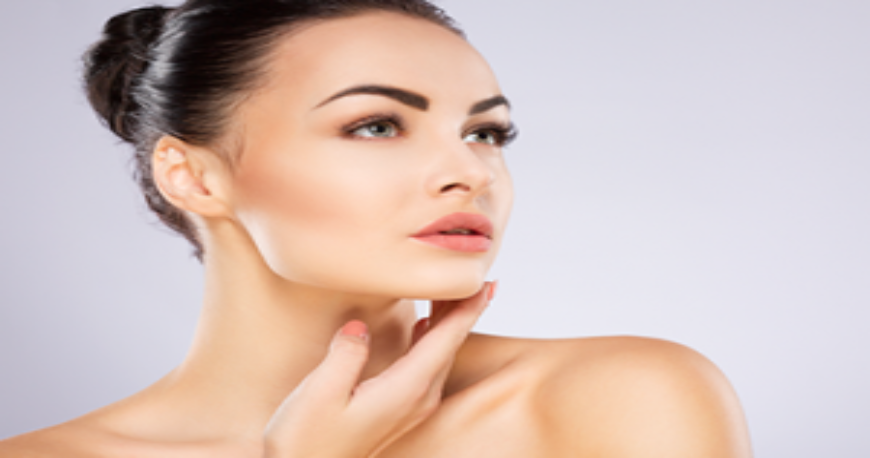 Facial contouring surgery is all about small changes that make a big difference to help you balance your facial features and correct asymmetry, and refine your look, without changing what makes you uniquely "you.The facial contouring can be achieved by minimally invasive technique using hyaluronic acid fillers and
autologous fat grafting.
Services under face contouring are:-
Hyaluronic Acid Fillers
This one is a popular technique used by cosmetic surgeons to correct a wrinkled face by injecting Hyaluronic Acid. Hyaluronic Acid is a naturally occurring substance in the human body. It is found in the body's connective tissues and skin and works by providing volume and fullness to the skin.
These fillers are most commonly used for smoothing out folds and wrinkles on the facial skin, for lip enhancements and for facial contouring.
Slight redness, swelling, tenderness and itching can be expected after the treatment. The side effects are temporary and generally go away after a few days.
We at Yuva Aesthetics Clinic use the latest technology to treat a wrinkled face and help our patients to get rid of all that facial sagging and dullness. We believe that a charming youthful face is a recommendation in itself. It helps you cast your first impression. Make sure you do it right always. If you have become real tired of all your efforts to get your former look just get in touch with the experts at Yuva Aesthetics Clinic and regain your radiant face for years to come