Skin Whitening
Inspiring Confidence.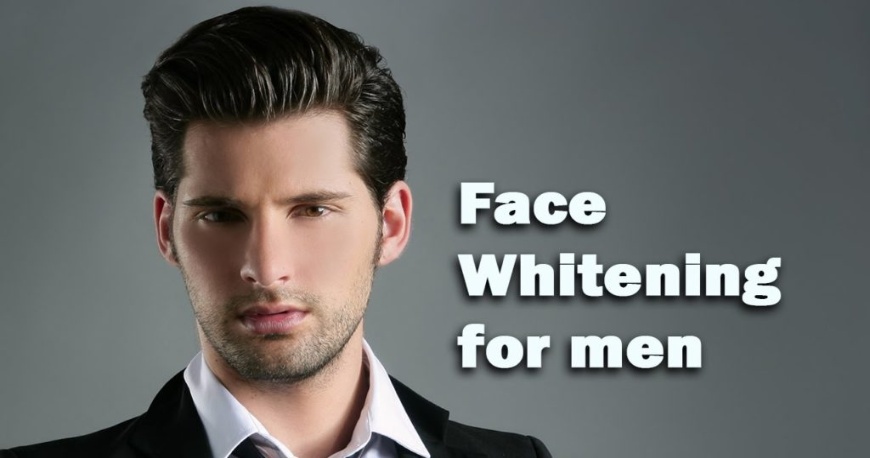 A fair skin complexion is everyone's wish is no more dream that has been proven by cosmetologist. Environment of hot, tropical country which is exposed to a high amount of sunlight throughout the year affects the texture and colour of the skin. All of these factors darken the skin and take away its natural glow.
At Yuva Aesthetics, Patiala we are offering highly customized skin whitening treatment to improve the color, complexion, and texture for the patients who are not happy with their own skin. Our treatments combine medical science and salon techniques for stunning results. We promise you a delightful experience that will transform your skin completely.
Who is it for?
People who suffer from skin pigmentation or dark patches.
If you experience age spot, sun spot, or stretch marks.
The Individual who experience multiple scars like acne scars or other types of scars.
People who have naturally tan or dark skin.
Individuals whose skin has become darker due to sun damage.
Treatments for Skin Whitening| Skin Lightening| Skin Brightening.
Skin Peels
Glycolic Peel
Lightening Peel
Lactic Peel
MODIFIED JESSNER'S PEEL
GLUTATHIONE PEEL
Benefits of Skin Peeling includes the following:
It accelerated collagen production and reduces fine lines & wrinkles.
It enhances the moisture content of dry skin type.
It improves the color, clarity, tone, and texture.
Reduces the skin discoloration by sun damage.
It helps in clear up breakouts.
It helps in drying out of acne and also reduces their production.
Exfoliates razor bumps.
Minimizes acne scars.
Brighten & Lighten Medi Facial
Medi facial at Yuva Aesthetics, Patiala is performed using ingredients (enzyme) that are skin-friendly and medically proven to benefit the skin in the long run. Medi facials are based on the antioxidants, vitamins, and alpha hydroxyl acids (AHAs). These ingredients are helpful in skin brightening and improve aging signs in the long run.
Benefits of Brighten & Lighten Medi Facials:
Lightening the superficial skin pigment spots
Reduces the dark circles caused by sun exposure
Improves the sun damage
Improves acne scars
What is Glutathione?
Glutathione is an antioxidant found in the human body, which is naturally produced by the liver. It is also found in some fruits and vegetables like asparagus, potatoes, peppers, carrots, avocado, broccoli, cauliflower, Red meat, cheese, watermelon, and Brussels sprouts. It helps in neutralizing free radicals and improves immune function. It has a key role in the building of body tissues and their repair.
But, Glutathione in our body decreases with increasing age that affects the aging process results in a dull, saggy, and wrinkled face. However, it is important to maintain an equilibrium of Glutathione content in our body and so intake of Glutathione helps in protecting us from many autoimmune disorders as well as the skin complexion issues. Thus, Glutathione is the best natural choice for those looking for a brighter, lighter, and younger-looking glowing skin. The injectable therapy is the most effective treatment for skin lightening as it directly goes directly into the bloodstream and get to work immediately. The injectable contains the Glutathione and vitamin C.
The key agent, Glutathione improves skin colour has a high potential of antioxidant properties, which encourages immunity and detoxifies the liver as well. Glutathione also reverses the aging sign & effect and improves sun tan/exposure, pollution causes problems. The injections have long- lasting results, but it may require booster sessions sometime.
Benefits of Glutathione therapy
Brightening the skin
Rejuvenating the skin.
Reduces the signs of aging.