Chin Augmentation
Inspiring Confidence.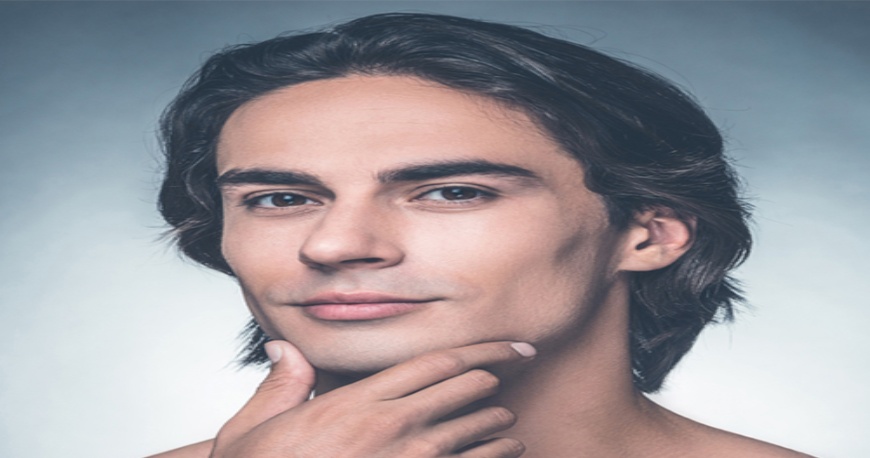 A strong and defined jawline can enhance your appearance significantly. If you are bothered by a double chin, or a weak or receding chin and would like to correct the issue, then opting for Chin Augmentation may be the right option for you. Also known as genioplasty. Chin Augmentation surgery is a popular and relatively simple procedure that delivers fast results. Chin Augmentation can be done with or without chin implants ( with fillers or fat grafting).
Who is it for?
Small chin
Pointed or squared chin
Prominent nose which makes chin look smaller comparatively
Doublechin
What is Chin Augmentation?
Chin augmentation surgery uses chin implants to supplement the existing bone at the front of the jaw. The artificial implant sits under the skin and gives a permanent boost to the strength and definition of the chin. This augmentation method can give patients a pleasing, well-proportioned look that seems completely natural.
A cosmetic chin enlargement procedure is generally performed on an outpatient basis. The length of time the procedure takes depends on several factors but is usually from 45 minutes to an hour and a half. The incision done during the operation is made underneath the chin. Once the incisions are made, the chin implant is inserted and positioned in front of the jawbone and fixed. The incision is closed in layers to result in a fine scar.
Benefits of Chin Implant Augmentation
Corrects a recessed or otherwise weak chin.
Increases the prominence of the chin bone to reduce the appearance of a Double chin.
Improves jawline and neck definition.
Brings the chin into proportion with the other facial features for a more balanced appearance.