Mommy Makeover
Because Mommy deserves it.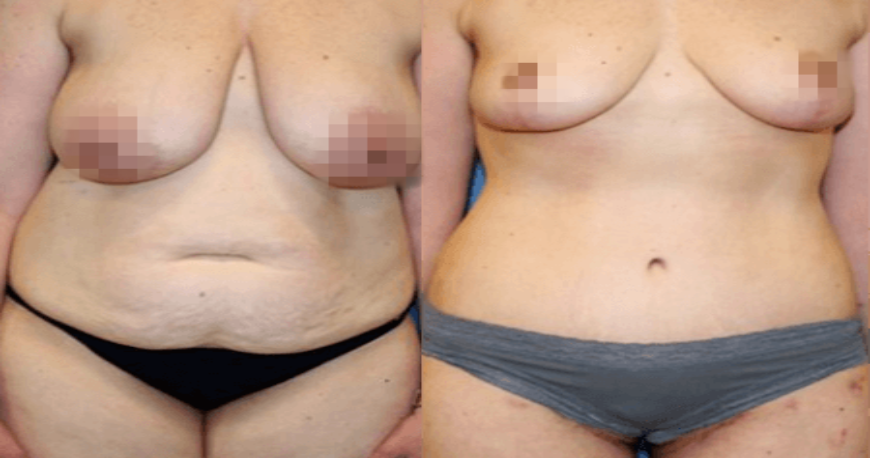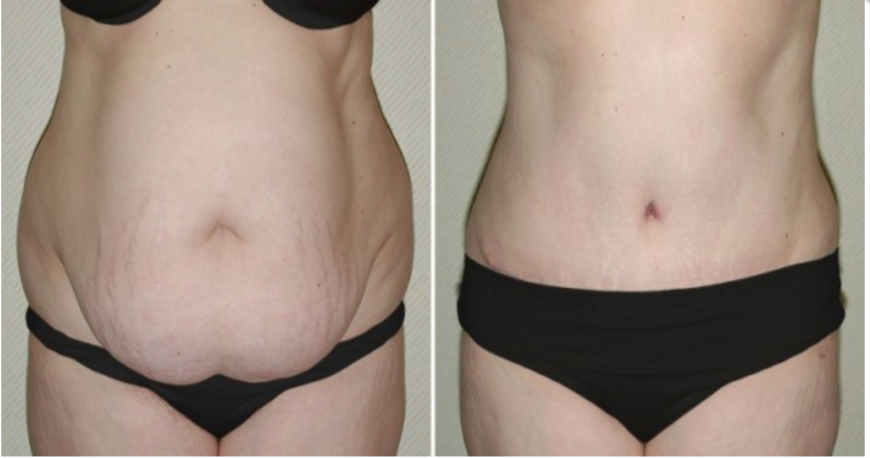 Becoming a mother is a significant milestone in any woman's life that brings a level of joy that words don't do adequate justice to. But post pregnancy many women feel distressed by the appearance of their post-baby body, causing confidence levels to shatter and having a negative impact on the way they feel about themselves. While a healthy diet and regular exercise routine can go a long way to bringing your body back to its pre-pregnancy best, sometimes it just isn't enough.
The Mommy Makeover can redefine your figure and how you feel about yourself. It tackles the most common post-pregnancy issues, like excess skin and fat around the abdomen, arms and thighs, loose abdominal muscles and loss of contour, and breasts that have lost volume and uplift, the Mommy Makeover offers a combination of surgical and non-surgical procedures to rejuvenate your face and physique – and your self-esteem!
Who is it for?
Mommy makeover surgery is a combination of many procedures. You should do it for yourself and the procedure will boost your confidence.
The steps for the various procedures that could be a part of your individualized mommy makeover procedure can be found below:
One must be fully recovered from childbirth & breastfeeding before undergoing surgery
One must be physically fit
One should have a positive attitude and realistic expectations from the surgery.
What is Mommy Makeover?
You may be a candidate for this procedure if:
Benefits of a Mommy Makeover
Mommy Makeover procedures are a great way to amass a large number of benefits all at once. Those benefits tend to come in forms both physical and emotional. Many patients will often report the following benefits from Mommy Makeover procedures:
Smoother, firmer tummy: Due to removal of large part of skin & soft tissue from the lower abdomen, your tummy will look far more youthful and flat after a Mommy Makeover along with simultaneous correction of existing ventral hernias. Most patients will have no more loose skin to be self-conscious of. With the addition of liposuction, Mommy Makeover procedures can effectively help you contour your body—and get back the shapes you loved to see on yourself in your youth!
More youthful looking breasts: Once the breast lift or augmentation procedure is complete, patients can look forward to having a bust that looks much younger. After a breast lift, patients can look forward to breasts that, generally, support themselves much better. The breasts will also have a perkier, more youthful orientation.
Increased confidence: One of the more common refrains from patients who undergo Mommy Makeover procedures is that they feel a significant boost of confidence and self-esteem upon seeing their results. This has a lot to do with regaining one's feeling of youthfulness. After all, a Mommy Makeover is designed to mitigate the signs of aging and fatigue that are associated with parenthood. Seeing a more youthful reflection in the mirror can help make you feel a little more youthful and confident too.