Dimple Creation
Inspiring Confidence.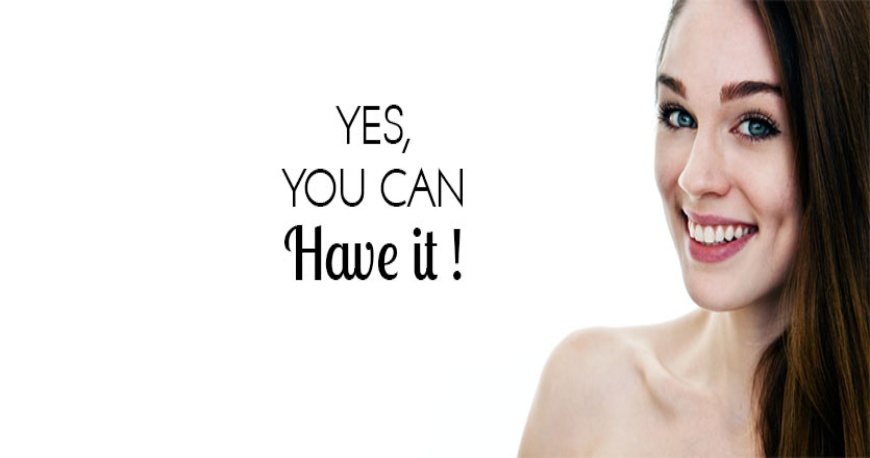 Cheek dimples are usually considered as an attractive feature of facial beauty. Unfortunately not all beautiful girls have dimples. Across cultures, dimples are considered a sign of good luck and prosperity. Also, dimples help enrich a smile and add character to it. However thanks to dimple surgery or dimpleplasty, anyone can get that coveted dimple now.
What is a dimple?
A dimple is the natural outcome of a small defect within the muscle. The skin that sits on the top this small muscle defect essentially conforms to the underlying tissue, creating the effect of a dimple in the cheek (or chin sometimes) when one smiles.
Who is it for?
Dimples can be created in both men & women, on all skin colors and types.
It can particularly be beneficial for patients with rounded cheek.
One should have a realistic expectation about the dimpleplasty.
Anybody who wants to have a dimples on the face can have the dimpleplasty.
What is Dimple creation surgery/Dimpleplasty?
The dimple procedure is done as a Daycare procedure under local anesthesia.To create a dimple small, painless incision is made in the inside of your cheek. There is no incision is made on the outside of the skin.A small absorbable suture is passed through the inside of the cheek and catches the under the surface of the skin where the dimple is desired. When this suture is tied, it causes a dimpling in the overlying skin.
At first, there is a dimple present even without smiling, but after some days, or sometimes a few weeks, the dimple is only present while smiling or moving the face. One of the biggest advantages of dimpleplasty is that it can be performed on absolutely anyone, irrespective of the size of cheeks.
Benefits of Dimple creation
Minimal recovery time.
Safe Daycare surgery.