Fat Grafting
Fabulous Ways to Use Fat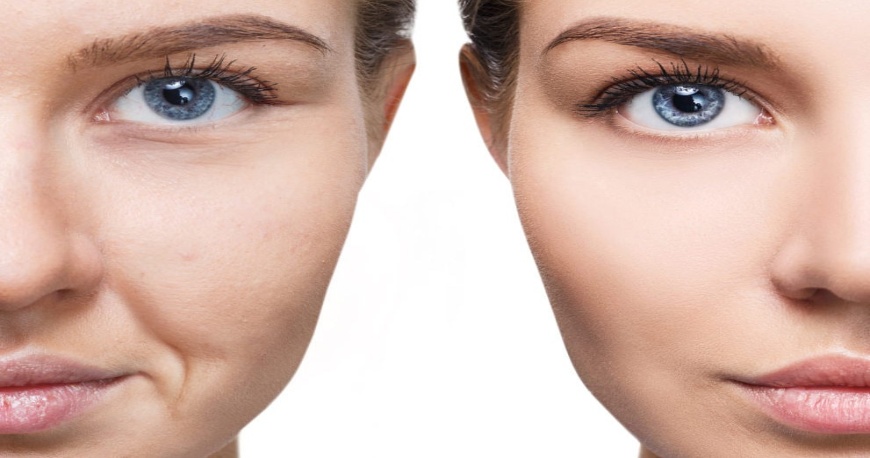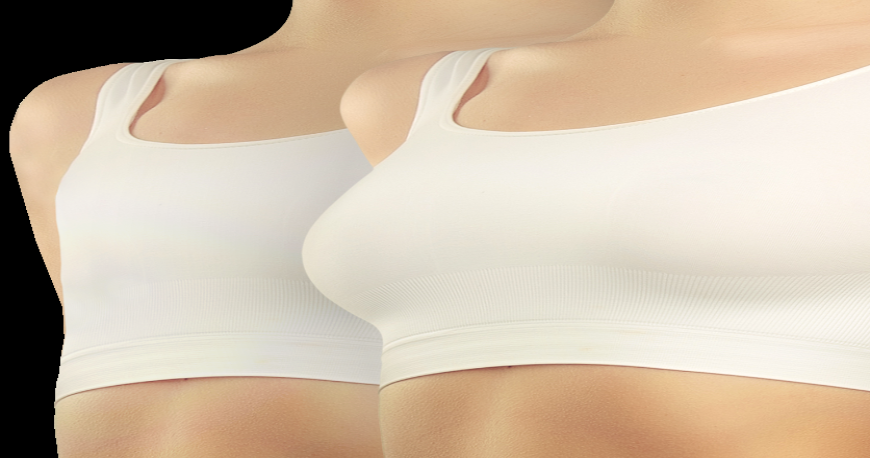 If you are loosing fat in select areas of your face or body, fat grafting may work for you. It is the most abundant and easily available natural filler. Fat is the largest source of stem cells in the body. Fat injection or grafting is akin to Fat Derived Stem Cell grafting and has broad applications in cosmetic surgery.
Fat injected into areas requiring volume-enhancement produces safe, long-lasting, and natural-appearing results as volume is replaced to tissues where fat is diminished. Fat grafting usually involves harvesting fat from one part of the body, processing it, and then carefully re-injecting it with specially designed needles into the areas requiring augmentation. The procedure may need to be done more than once to achieve the desired result.
Who is it for?
Patients who benefit from fat grafting are people who desire augmentation or filling of volume- deficient areas. The most commonly grafted areas include the hands (rejuvenation of hands), face (rejuvenation), lip augmentation (to make fuller lips) and to correct depressions in the skin contour such as those that have developed following liposuction and scarring. Breast and Buttock augmentation with Fat can give very realistic improvement. There is a decrease of fat from our face as we age. Either fat grafting as a stand alone procedure or with Facelift have shown remarkable rejuvenation.
What is Fat Grafting?
Fat grafting/ fat transfer is a procedure that takes fat from one part of the body and uses it to fill in or smooth irregularities, add volume and sculpt defined contours to different areas on the face and body. Excess fat is first of all removed from the patient's body from what is known as a 'donor area', usually the abdomen or inner thigh. Using a limited form of liposculpture, the fat is aspirated using a small tube, or cannula, which is inserted via tiny incisions of around three to five milimilitres in length.
Once the fat is removed, it is processed using a special technique to turn it into pure liquid fatty tissue that is ready to be injected into the treatment area. Very small amounts of fat are skillfully injected into the tissues of the treatment area, the surgeon taking care to ensure even distribution so that the injected fat is surrounded by healthy tissue. This ensures the transplanted fat is supplied with oxygen and nutrients and reduces the risk of rejection and reabsorption into the body.
Even in the most successful cases, you can expect around 20-30 per cent of the transplanted fat to be absorbed by the body in two to three months following the procedure; this is entirely normal and surgeons include this loss in their calculations when judging how much fat will need to be taken from the patient's donor site in order to achieve the required results. For long lasting of best results, 2-3 session of fat transfer may be required for desired result.
Which areas can be treated with Fat Grafting.
Breasts
Can increase breast size by one to two cup sizes depending upon number of stages
Can correct asymmetrical breasts
Repair of scars, for example from lumpectomy or breast reconstruction surgery
Can correct irregularities/ issues resulting from previous breast implant surgeries
Buttocks and hips/ thighs
Can increase size of the buttocks and make them look more shapely
Can add volume to the hips for a more dramatic waist-to-hip ratio
Can be used to smooth out any visible dimples, scars or other irregularities
Face
Adds volume to areas that have become hollow with age, such as the cheeks and eye sockets
Can reduce the appearance of deep wrinkles and folds on the face, such as under the eye and nasolabial folds (the lines that run from the sides of the nose to the corners of the mouth)
Can sculpt parts of the face to improve the aesthetic appearance, such as the cheekbones, chin and nose
Scar repair
Improves the texture and overall appearance of the skin
Hands
Rejuvenation of the hands for an anti-aging effect
Benefits of Fat Grafting
It reduces chance of allergic reactions as it is your own natural body fat.
It produces long lasting, natural results.
It is a minimally invasive way to rejuvenated skin.
It is a natural source of augmentation unlike synthetic implants.