Mesotherapy Treatment
Inspiring Confidence.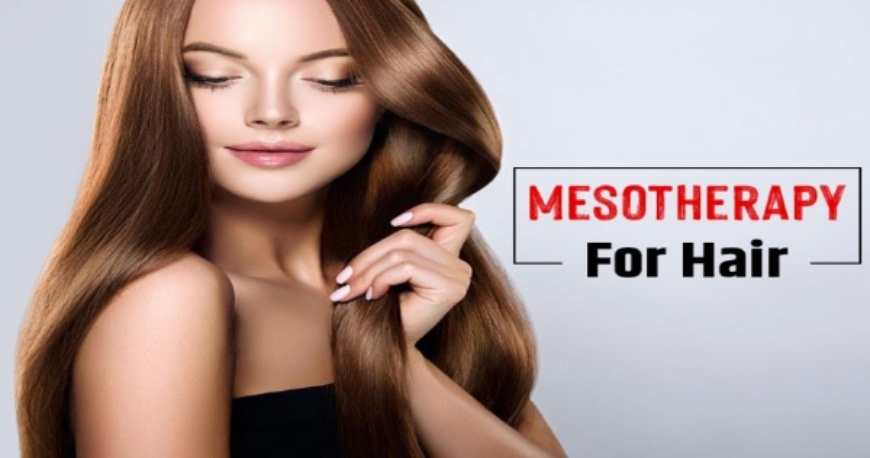 Everybody desires of a flawless complexion as it symbolizes youth and beauty. The older we get, the slower the rate at which our skin renews itself and starts showing signs of aging. Aging results in skin imperfections. Aging skin becomes dull, less smooth in texture, loose and sagging due to loss of elasticity and volume. Fine lines and coarse wrinkles show up and skin looks worn out and tired. Too add to this, the environmental conditions like sunlight and UV rays exposure, pollution, poor nutition contribute to cellular damage.
Mesotherapy replenishes the skin with a special combination of nutrients such as vitamins, minerals, hyaluronic acid and amino-acids to boost its appearance with awesome results. It helps to regains its natural elasticity, shape and glow. Since this non-invasive treatment builds up the naturally-occurring substances required by the skin to rehydrate and repair imperfections, the results are quick and long-lasting.
Procedure
The area to be treated is cleaned and numbed.
A dermaroller, mesogun or insulin syringe are used to create microholes over the face.
The indicated mesotherapy solution can then be massaged or injected into the skin.
Mesotherapy delivers a cocktail of skin vitamins, minerals, aminoacids and hyaluronic acid and helps to improve the appearance of the skin, reduces sagging and restores hydration.
Benefits of Mesotherapy to Skin:
Short, in –office procedure. Takes around half an hour.
Non-surgical, minimally invasive procedure.
The technique not only instills the required vitamins and medicines to the skin of the face but also creates micro injuries and thus promote increase in blood supply and stimulation of new collagen production.
Safe and effective medical treatment.