Anti-Ageing & Skin Care
Stay Young Forever.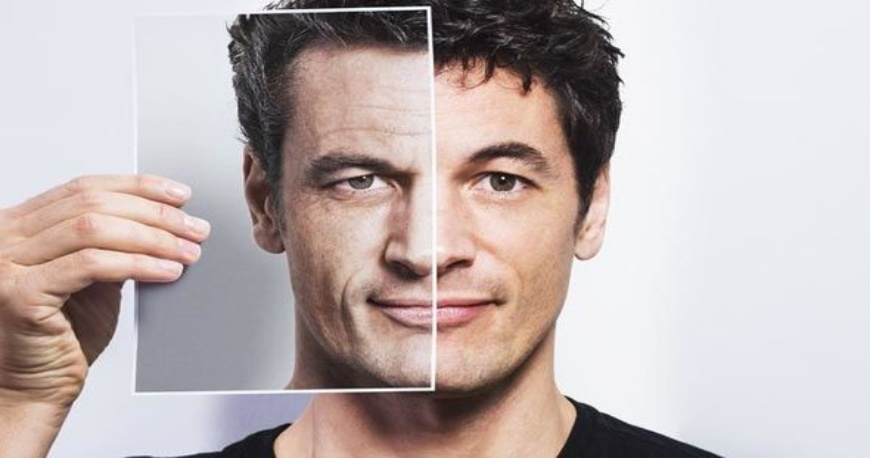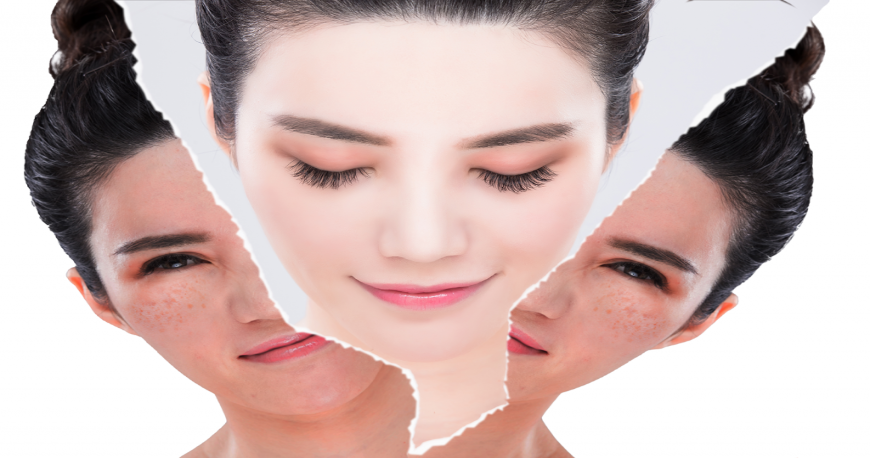 Botox
Botox treatment is used to eliminate wrinkles and fine lines by temporarily paralyzing certain muscles of the face. Many biological and environmental factors result in premature ageing, wrinkles and fine lines. Every time we frown or squint the muscles get contracted which eventually lead to fine lines and wrinkles over the years. Botulinum toxin, when injected into such muscles restricts their activity. The noticeable result of such restriction of muscle activity is a decrease in fine lines.
Fillers
Hyaluronic acid or NASHA (Non-Animal Stabilised Hyaluronic acid ) is a popular synthetic injectable filler marketed by many renowned companies with various trade names. These fillers correct the depleted collagen levels of the skin and enhance the facial looks. Fillers are most commonly used to treat the nasolabial folds, which occur due to ageing and loss of volume in the cheek area.
The under eye area (tear trough) is another common area which is treated using fillers. Cheek enhancement/ augmentation can also be done using fillers to add fullness to the cheek area and make the face look younger.
Benefits of Botox and Fillers
Helps to get a younger looking skin.
Get a wrinkle free look.
Get rid of the face dullness.
Uplift the facial skin.
There are some more precautions according to the treatment that you need to take care of. Also keep in mind the advice suggested by your cosmetic surgeon post the treatment. We at Yuva Aesthetics Clinic use the latest technology to treat a wrinkled face and help our patients to get rid of all that facial sagging and dullness.
We believe that a charming youthful face is a recommendation in itself. It helps you cast your first impression. Make sure you do it right always. If you have become real tired of all your efforts to get your former look just get in touch with the experts at Yuva Aesthetic's Clinic and regain your radiant face for years to come.
Autologous fat grafting
Autologous fat grafting involves making use of the patient's own fat in order to rejuvenate the under eye area and regions of volume loss in the face. In this procedure, excessive fat is extracted from the parts like abdomen, thigh, flanks, etc, where fat seems to be in excess. This is generally done with the help of liposuction. This extracted fat is then processed and made ready for injections. The areas of volume loss are then injected with the processed fat in order to restore the lost volume and aids in rejuvenation.
Yellow Peel
These are also often referred to as Retinoic peels as the main ingredient of this peel is Retinoic acid. Yellow peels help to gently exfoliate and regenerate new cells which leads to rejuvenation. It is highly useful for hyperpigmentation, acne scars, sun damage, etc under the eyes. Yellow peels need to be repeated once a month for four months and then quarterly to maintain the results.
The results are visible greatly as yellow peels help to enhance the under eye skin structure, aids in accentuating the contour and paves the way for achieving a pronounced and rejuvenated effect.
Q Switch ND Yag PICO LASER
Q Switch ND Lasers are an excellent and effective way to get rid of hyperpigmentation and deep set dark circles. The Q Switch ND Yag Laser machine produces short bursts of energy. It has the capability of producing tremendous amounts of power instantaneously. This massive amount of power plays a dominant role in breaking the patches of pigmented skin and paves the way for brighter, smoother and rejuvenated under eyes.
Carban Peel (Hollywood Peel)
The Laser carbon peal also known as Hollywood Peel is a fast and painless procedure done to improve the look of the skin. It is best suited far skin with open pores, photoageing, fine lines and wrinkles, uneven skin tone, acne and acne scarring.
PRP (Platelet Rich Plasma Treatment)
PRP or Platelet Rich Plasma Treatment is a novel and effective way to rejuvenate the under eyes and have them looking smooth and attractive. This treatment makes use of the patient's own blood platelets. Platelets are known to have tremendous medical as well as cosmetic benefits.
Platelet Rich Plasma Treatment involves extracting the patient's blood, separating the platelet rich plasma from the white and red blood cells by spinning it in a centrifugal machine. This platelet rich plasma, also referred to as 'liquid gold' is then ready to be injected. It is injected into the under eye area.
This boosts collagen production and helps to achieve the desired result. It is an absolutely safe process as no foreign material is introduced into the body.