Liposuction
Recapture the beauty of self-confidence.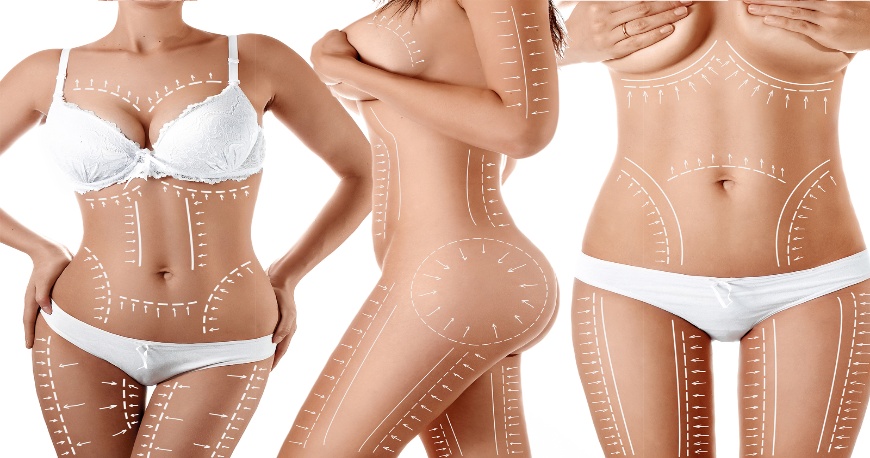 A fit and well proportioned body is often considered a symbol of health and vitality. Despite good health and reasonable level of fitness, some individuals still have excess deposits of localised or generalised fat. These areas may be due to hereditary or family traits and resistant to excercise and dieting.
Who is it for?
Adults of any age within 30% of their ideal weight and with firm elastic skin and good muscle tone. Good candidates are healthy individuals without life threatening illness or medical conditions that impair healing; non-smokers and individuals with positive outlook and specific goals in mind for body contouring. Special considerations may be given to those with high blood pressure, diabetes, heart diseases and previous surgery to the treatment areas.
What is Liposuction?
Liposuction is the quickest and easiest way of reducing fat in 'specific areas'. Simply put, Liposuction is a way to convert or break the body fat into a liquid form, and then drain this liquid out using small suction tubes called microcannula.
It is a surgical procedure that removes stubborn pockets of fat from agreed-upon areas of the body and remodels those areas to make your overall appearance and body shape more pleasing.
It is worth noting that there is a limit to the extent of fat that can be removed through liposuction. The effects of liposuction are aesthetic, and it is not intended for treatment of obesity.
The procedure is usually performed under local or general anesthesia, depending upon the area being treated.
Many areas of the body can be sculpted with liposuction: the tummy, flanks, back, arms, male chest, thighs, buttocks, calfs, neck, face…etc. To sculpt some areas with more sophistication, some of the removed fat can also be added to areas of the body that need it, which is called "own fat transfer" or "Autologous Fat Grafting". A fit and athletic body sculpting can be etched with "High Definition Liposuction" that is performed only by an elite class of surgeons with such a skill.
Benefits of Liposuction
Considerable amount of inches loss can be achieved in no time.
The fat cells removed by liposuction are gone for ever.
Long lasting results of Liposuction can be maintained by practising a healthy life style that includes eating well and regular physical activity.
Enhances physical appearance and boosts confidence.